Executive Assistant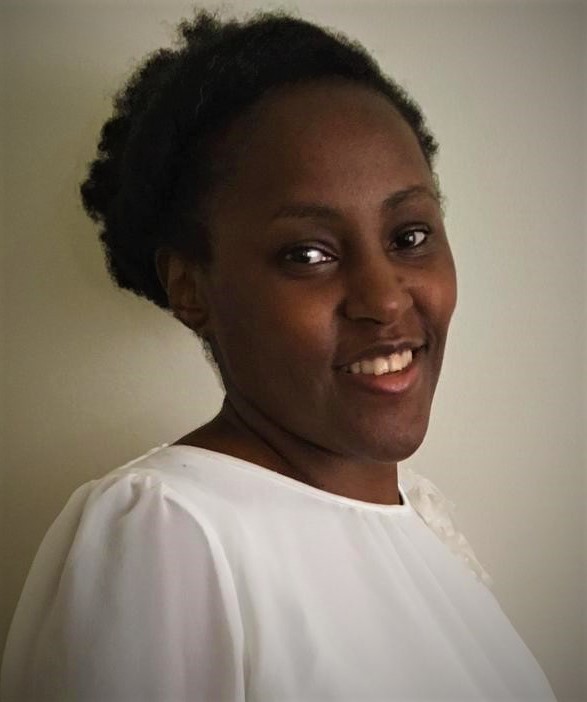 Mrs. Caroline Wanjohi
Executive Assistant, The Unity Fellowship & UFLC-RC
Caroline was born in Kenya into a large Presbyterian family, as the last-born child among seven children. She was raised in the Church by both of her parents, and she strongly believes that it is that background and upbringing that later on in life led her to desire to seek more of the Lord, hunger to know the Holy Spirit more intimately and to live a repentant life and be completely sold out to Jesus Christ. Looking back on her life's journey, she has often seen the "God moments "and how they have influenced and continue to influence her faith journey. She also believes that it is this same 30 year spiritual journey with the Presbyterian Church from childhood, that has led her to her call to Ministry.
Caroline lives in Henrico VA, and the Good Lord has blessed her with a wonderful husband and two beautiful daughters. She and her family moved to the Richmond area in early 2019, and they became immediately affiliated with the Miracle Community Christian Center Ministry. Mrs. Wanjohi is also an aspiring Evangelist within VA Fifth Grace Jurisdiction of the Church of God in Christ.
She has been blessed and favored by God with the ability to receive a good education both in Kenya and in the USA, and she has also had the privilege of holding various positions in the Banking and Nonprofit sectors both in Kenya and the USA. Caroline holds a Bachelor of Arts Degree in Business Administration from Kenyatta University, and a Masters in International Healthcare Management from Southern New Hampshire University.
Contact email: execassistant@theunityfellowship.com