Unity Family Life, Cultural & Resource Center (UFLC-RC)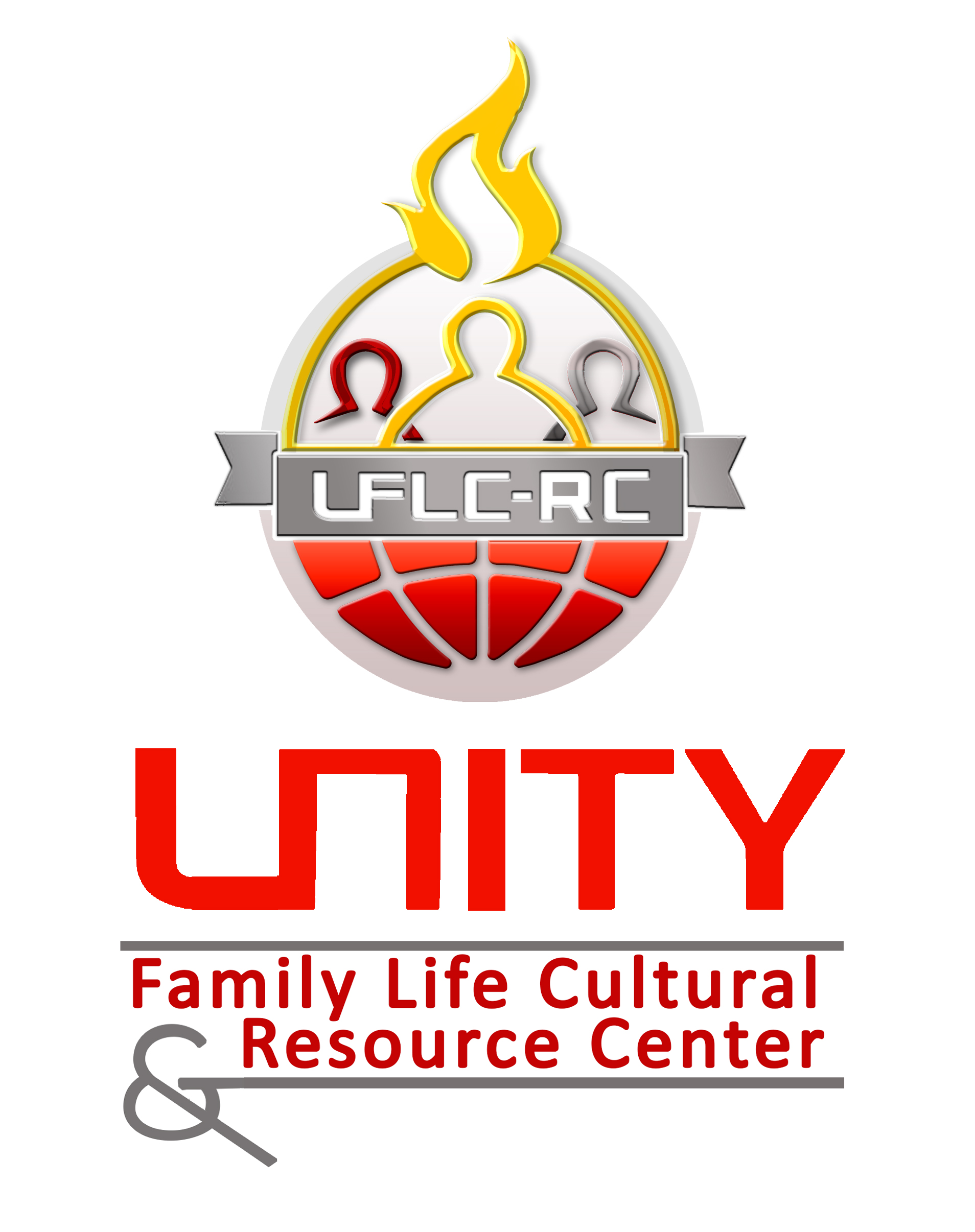 UF is also enabled by an independent, co-established, affiliated Community Development Corporation, 'Unity Family Life, Cultural & Resource Center' (UFLC-RC) that is facilitating wrap-around tangible support(s), forums, and resources to bridge gaps that may exist with core, practical living needs, life-skills, education/training, and inner development that transcends generations emphasizing holistic, family-edifying endeavors.
Further resources are facilitated through UFLC-RC's leveraging of strategic public and private partnerships and subsequent targeted, direct support. UFLC-RC in turn hopes to edify our constituency and the greater community we serve by offering a variety of flexible, faith-based, and transparent programming.
(UFLC-RC) Community Development Corporation
-Strategic Areas of Service-
Life Skills, Career and Education
Family and Christian Living
Children and Youth Development
Individual/ Relationship Support and Counseling
Culture and Arts
Social, Returning Citizen and Environmental Justice
Dr. Sylvia D. Statton, (Ed.D) Acting Executive Director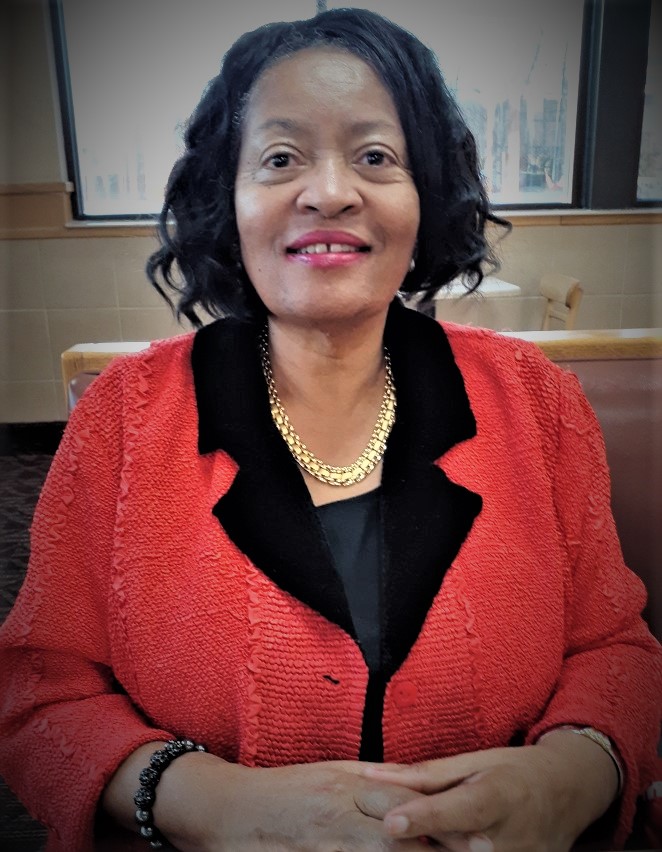 Contact E-mail: sdstatton@theunityfellowship.com or info@theunityfellowship.com
Phone: 804.420.2206
Emerald-Bleu Institute (EBI) & Oral Roberts University Partnership!